Botanicals
Hector's takes inspiration from the natural beauty of the Akaroa region, crafting exquisite gin blends using only the finest botanicals sourced from the area.
Key botanicals
Bladder Kelp

(Macrocystis pyrifera)

Wainui, Banks Peninsula

Bladder kelp is briny and rich with an umami minerality. Used in Hector's Long Harbour Ocean Wash to create a smooth long-lasting finish to the gin.

Cherry Blossom

(Prunus serrulata)

Little Akaloa, Banks Peninsula

Fragrant and delicate with a subtle sweet floral note which adds to our Hector's Little Akaloa Pink Blossom Gin.

Pinot Noir

(Vitis vinifera)

French Peak, Banks Peninsula

French Peak Pinot Noir is ruby red in colour with a fruit forward berry flavour lending a sweetness to our Hector's French Farm Petit Pinot Gin.

Lemon Verbena

(Aloysia triphylla)

Phytofarm, Little River

Lemon Verbena is largely zesty and aromatic. Used in our Hector's Little River Lemon Verbena Gin, it creates a zingy herbaceous lemon scent.
Other botanicals
Lavender

(Lavandula)

Sweet and floral with a slightly bitter finish.

Lemon Myrtle

(Backhousia citradora)

Distinct lemon flavour often used to add subtle citrus for taste.

Wild Thyme

(Thymus serpyllum)

Sweet and savoury with hints of peppermint, oregano, lemon or cinnamon.

Liquorice Root

(Glycyrrhiza Glabra)

Pungent camphor notes with bitterness and sweetness that is similar to anise and fennel.

Orris Root

(Rhizoma iridis)

An aroma similar to that of violets, its taste is floral and has a distinct bitter flavour to it.

Orange

(Citrus × sinensis)

Sweet yet tangy, it can also be a slightly sour when you get to the acid part of the flesh.

Cinnamon

(Cinnamomum)

Warm, spicy, earthy and soothing, it is extremely aromatic and has sweet and savoury flavours at the same time.

Coriander Seed

(Coriandrum sativum)

Tastes citrusy, spicy and mildly sweet. It can have a roasted or nutty fragrance that come become more prominent at the expense of the citrus aroma.

Cardamom

(Elettaria cardamomum)

A complex aroma with a piney, fruity and almost menthol like flavour.

Juniper

(Juniperus communis)

Strong in flavour with an aromatic scent, when ripe they can be peppery and have a slight piney flavour.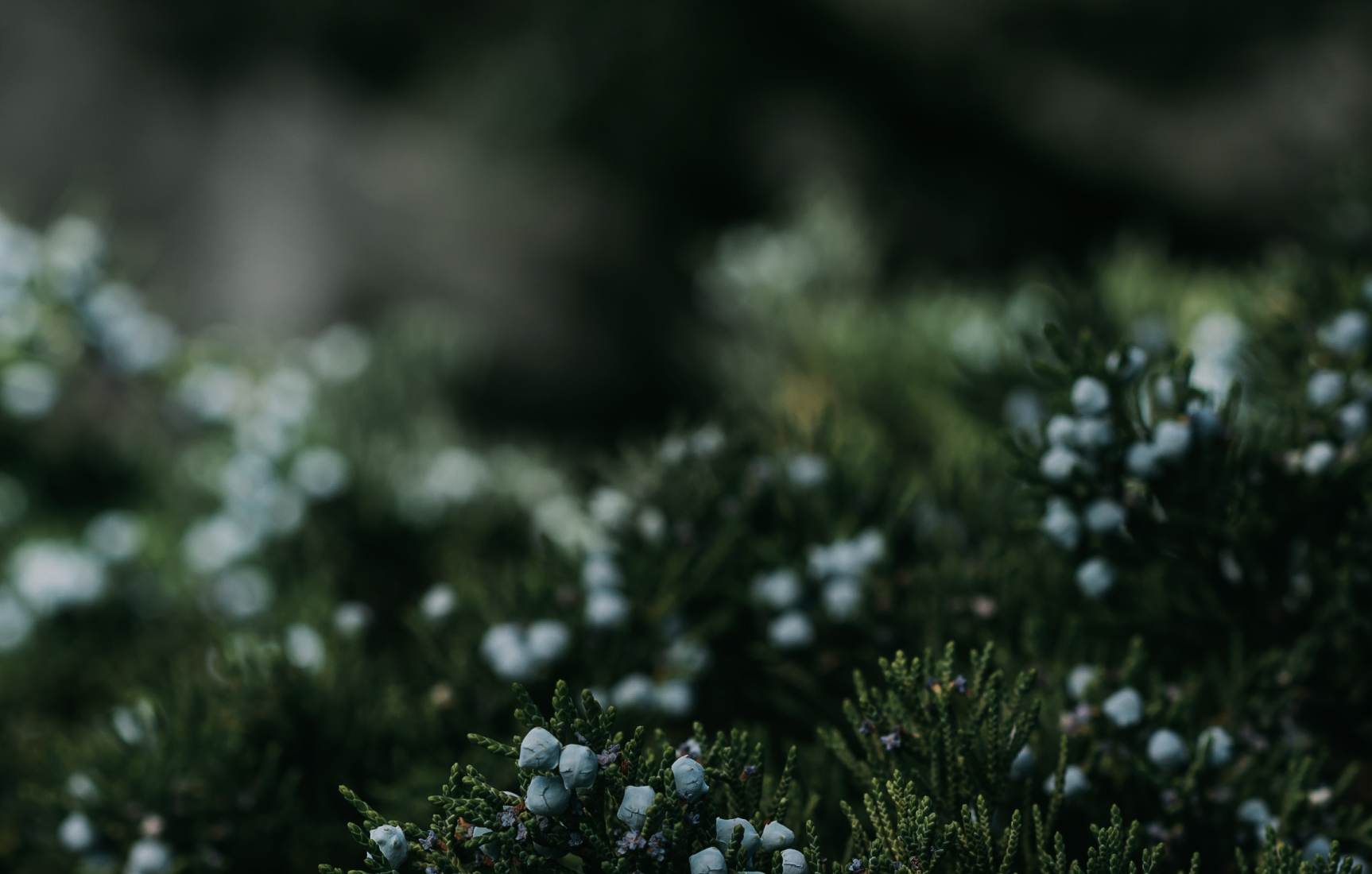 Every bottle is a taste of this place, kelp gathered in Wainui, lavender from Little River, blossoms from Little Akaloa, wild thyme from the Peninsula. Locally grown grapes, lemons and botanicals for gins that are a true evocation of this beautiful place.
Shop our Gins